Hey everyone! We're not going to be on-line much right now due to moving. If you need to get ahold of us send me an email
richard.rebekah.koon@gmail.com
~ I'll try and get on-line at Tina's about once a week until we get back on-line.
Here are some photos from the end of August.
Ok ~ I guess I have some time while these photos load. Not too much has been going on in the last few weeks ... Kevin sold the trailer so we have been working on packing and trying to find a place to rent. It's crazy trying to find a place that will 1 - rent to non-students (dang college town) and 2 - doesn't cost an arm and a leg.
I still haven't heard anything about Brian's death, but I'll update when I do.
We had a mini birthday party for Richard on Monday. He loves this dirty desert that his step grandma makes - so I made it into a cake (see the photos). Caleb came over and had cake with us ... I have a feeling I'll be making that cake alot now! I bought Richard a tool box so he can start his collection. He's going to be looking for a new job once he gets a real set together - he likes Wal-Mart, but they don't give him the hours we need to get by month to month.
The kids are growing like crazy - I wish I had the money to make a trip up to North Dakota so you could all see them! Since it sounds like mom & dad will be comming down here this year I don't think I'll be able to come up there until next May. (Everyone is more than welcome to make a trip down here though!) Korby has started smiling and laughing and is working on rolling over, but he's not quite there yet. Kaitee is still out little porker! She reminds me of Jada - anytime she hears a cupboard open she comes running no matter where she is at! Kyson is growing up too fast! I can't believe my little boy is 2 1/2 ... it's great watching his personality develop - he is such a joy! By this time next year he should be starting head start! It's amazing how fast time flys - I just try and savor the little moments with all my babies ... I know these years will be gone before I know it.
ok ... photos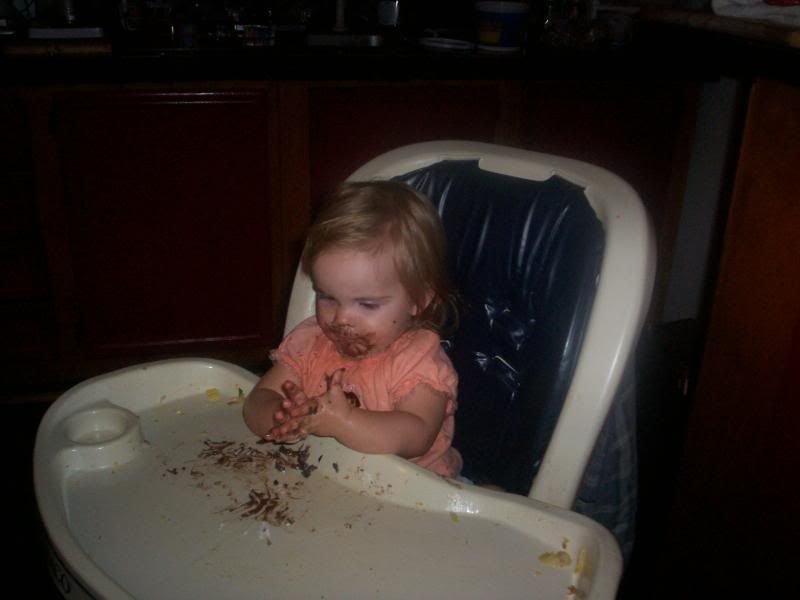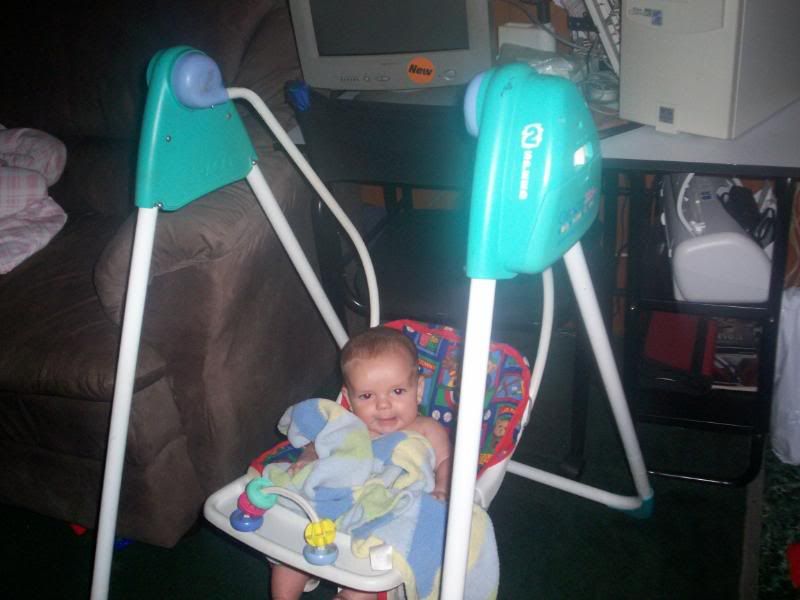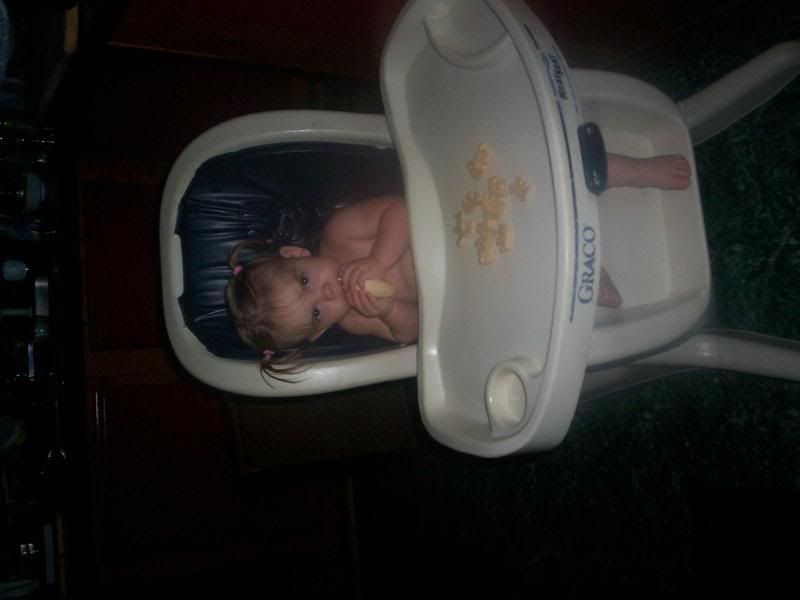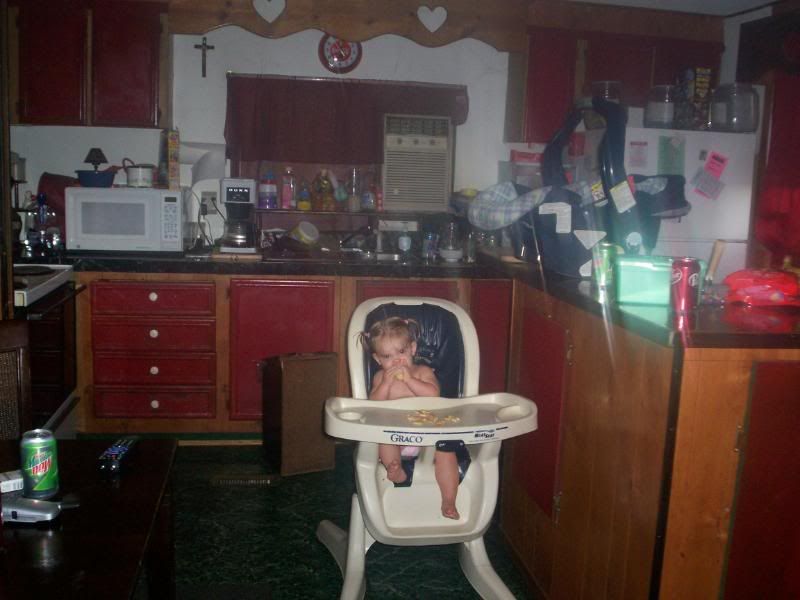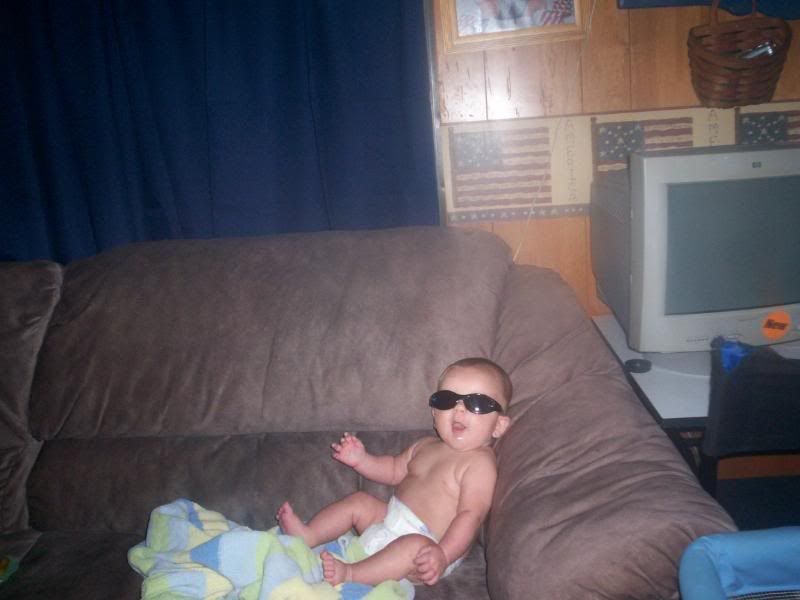 The Cake
I had more photos ... but they didn't load ... so I'll have to post them when I get my computer back up and running ...Tina's computer is SLLLLLLLOW!